Filet Mignon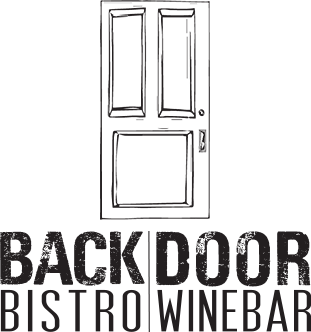 Backdoor Bistro & Wine Bar News and Events
Online Reservations Return
We're excited to announce that we have brought back our online reservation service. Book a Table here.
Seasonal Menu Offerings
For current information on the seasonal menu offerings currently available, please call us at 707.685.9222.
Join Us for Brunch!
We look forward to serving you brunch every Saturday and Sunday from 11am to 3pm!
Catering and Special Event Requests
For catering and private events at BackDoor Bistro or a venue of your choice, please inquire by calling 707.685.9222 or email us through our contact form below.

Inquiries? Suggestions? Comments?
We'd love to hear from you! Please fill out the form below and please allow 3-5 business days for a response.
Takeout orders and reservations are being accepted by phone only. Please call us at 707.685.9222.