Filet Mignon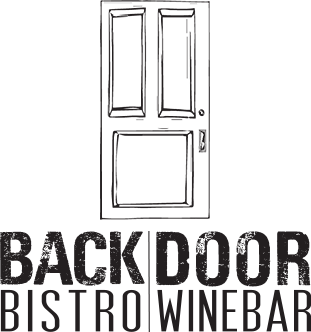 Backdoor Bistro and Wine Bar
A Farm to Table Experience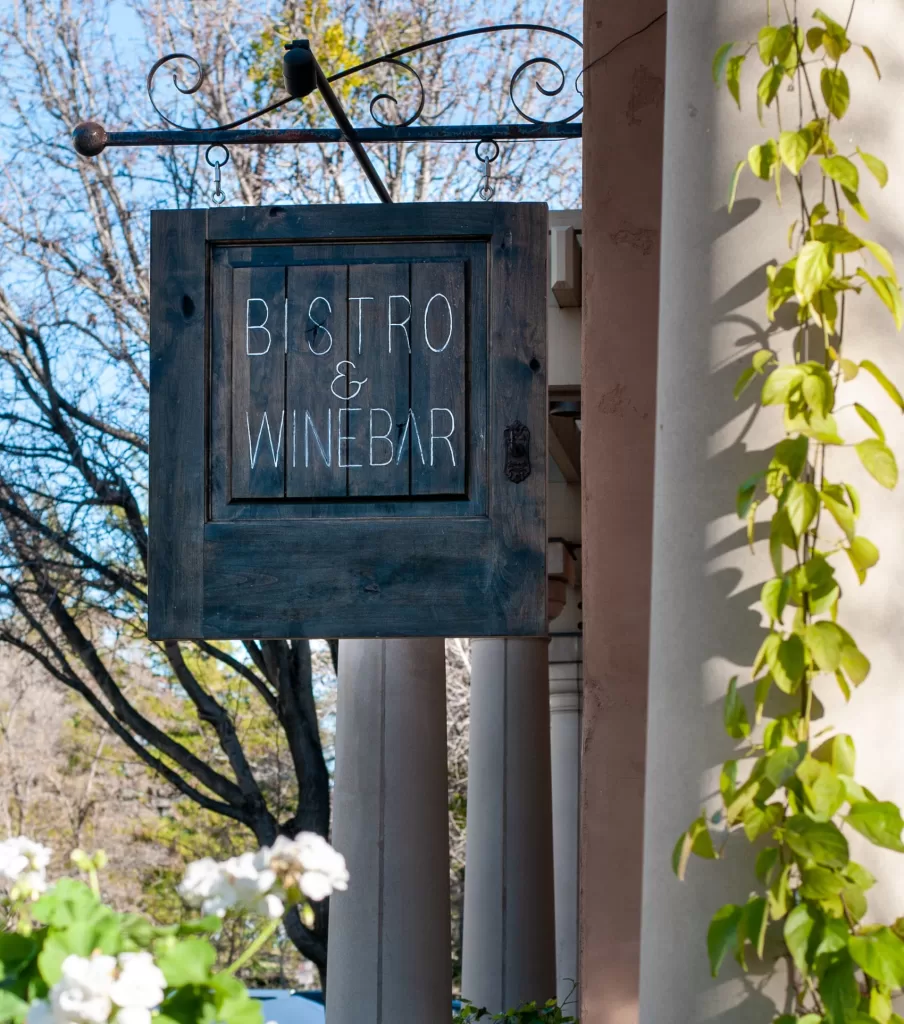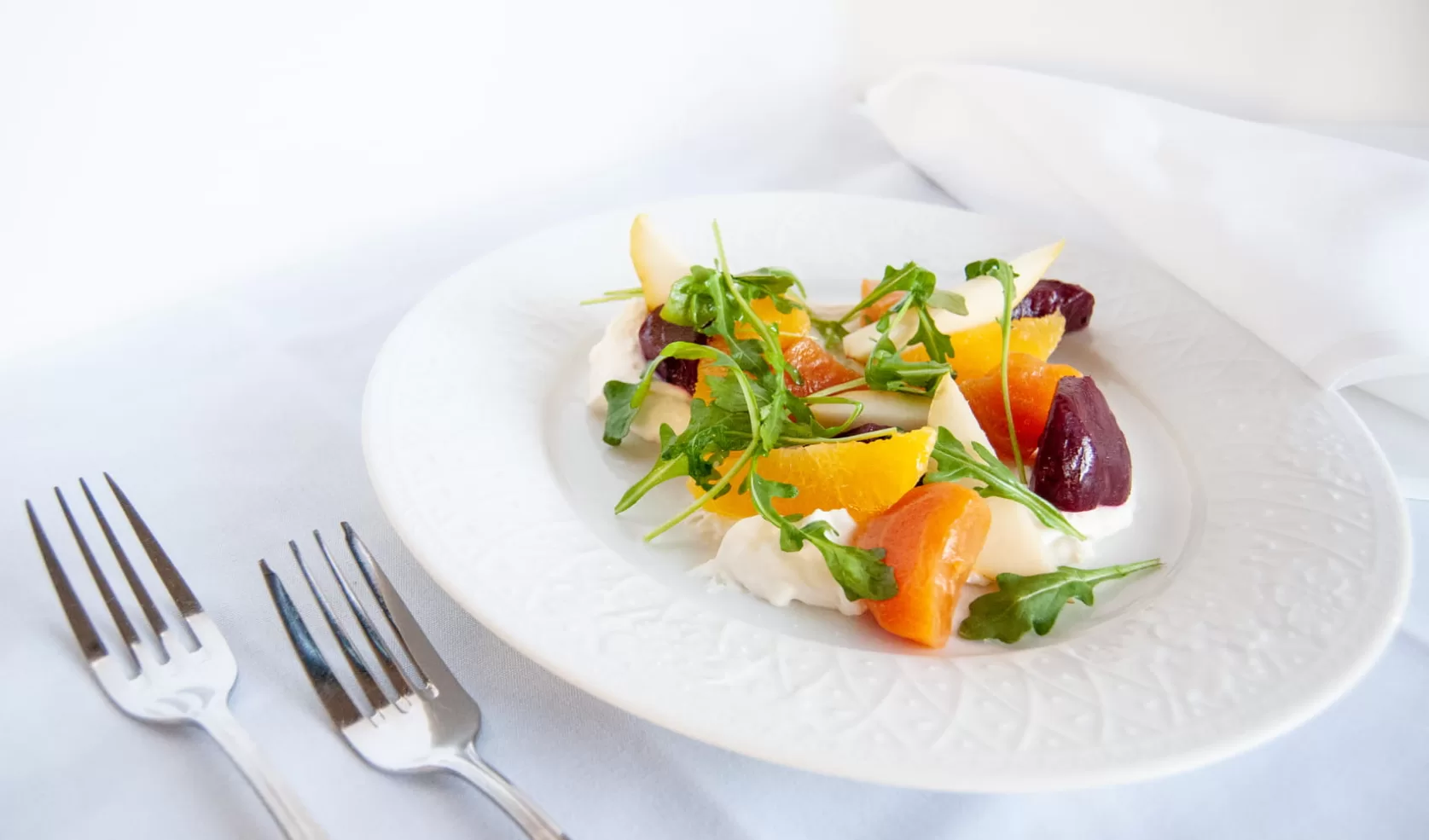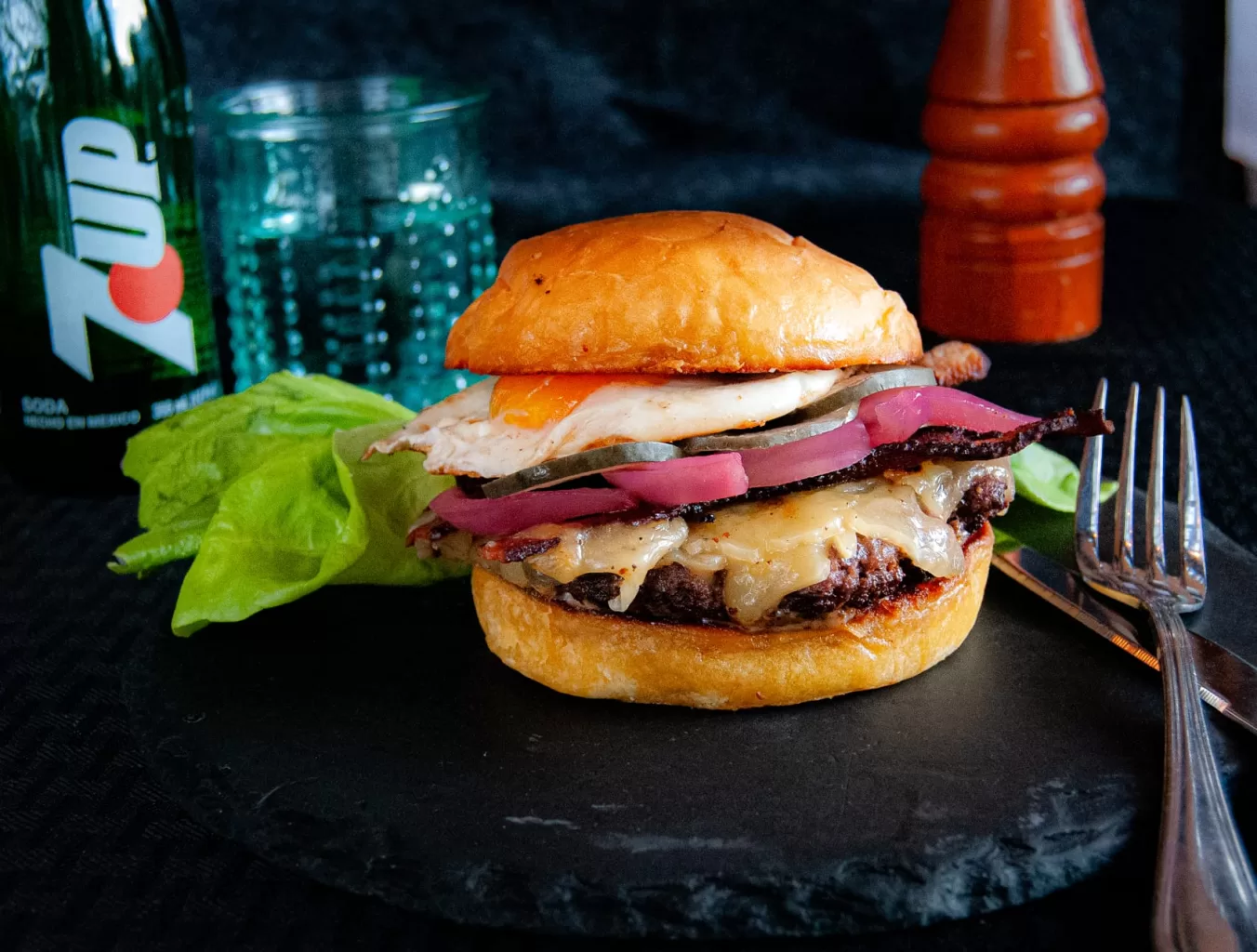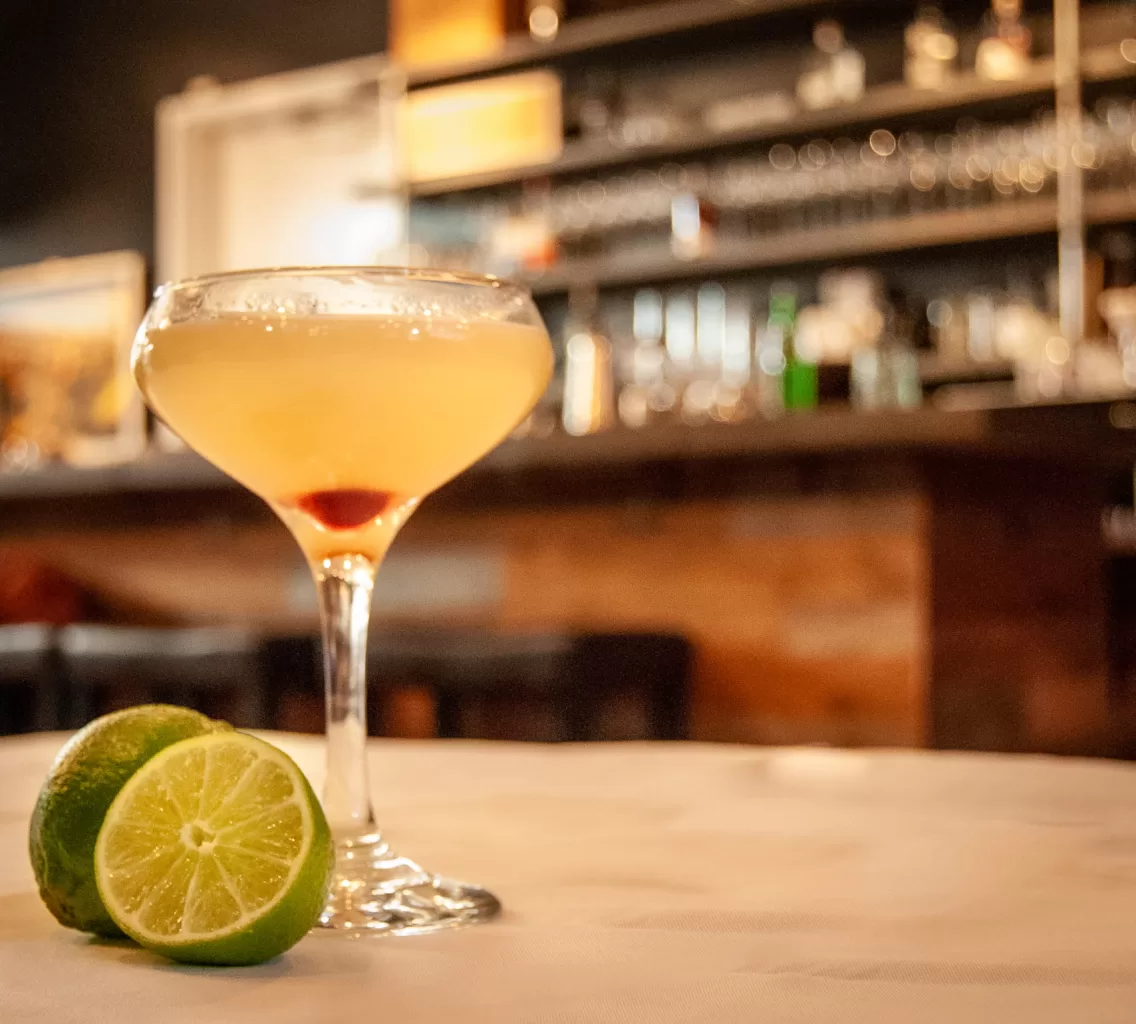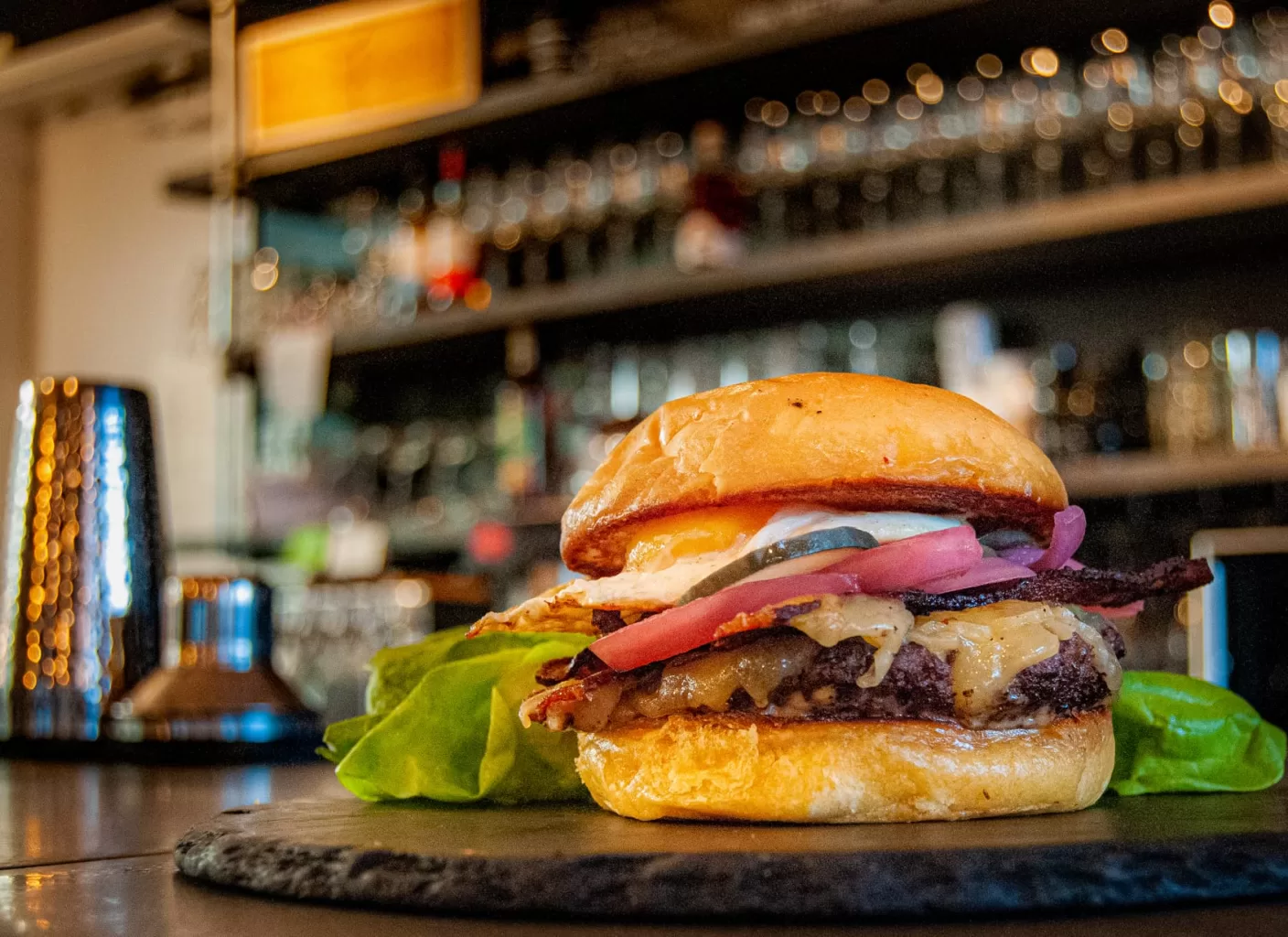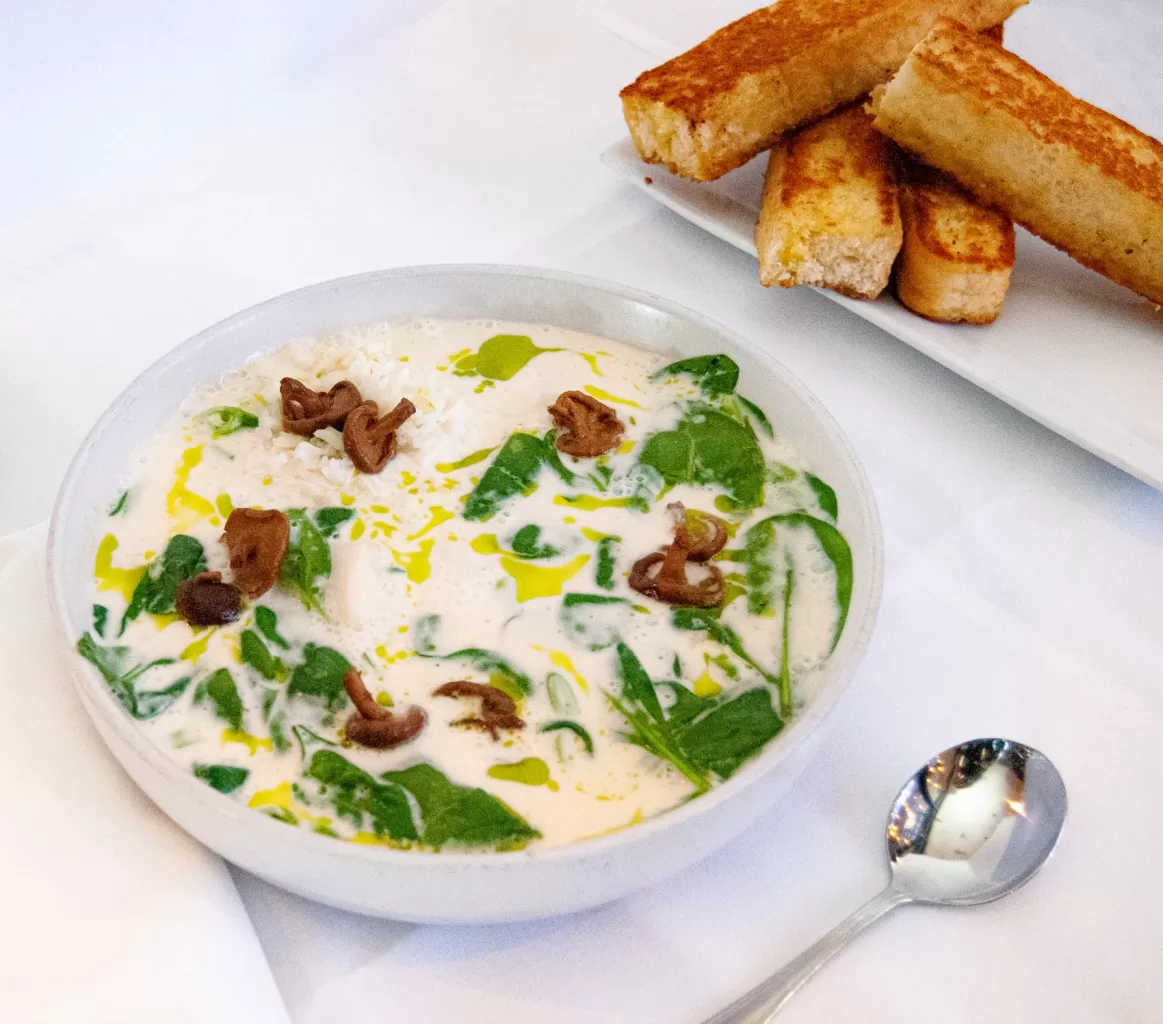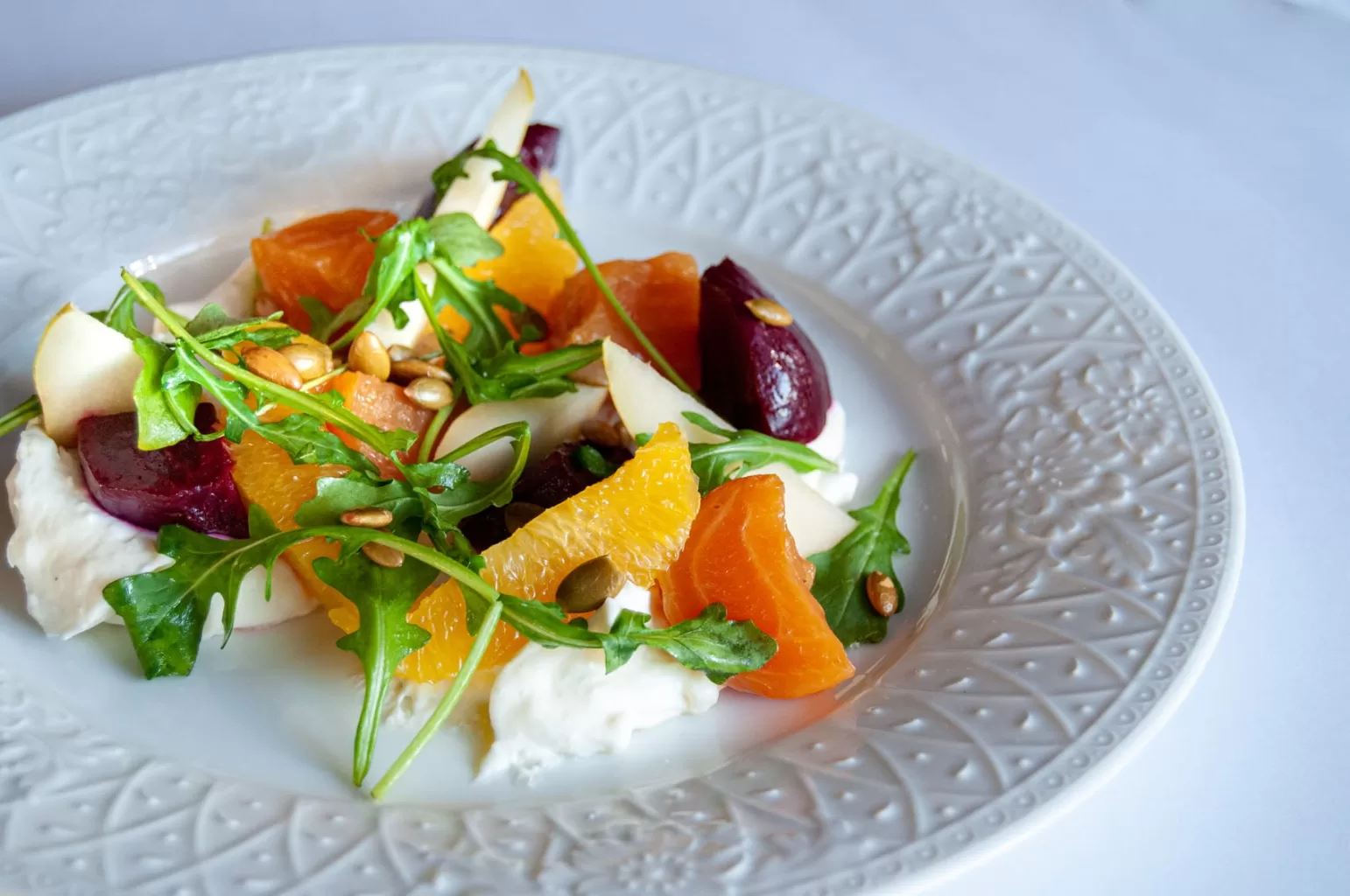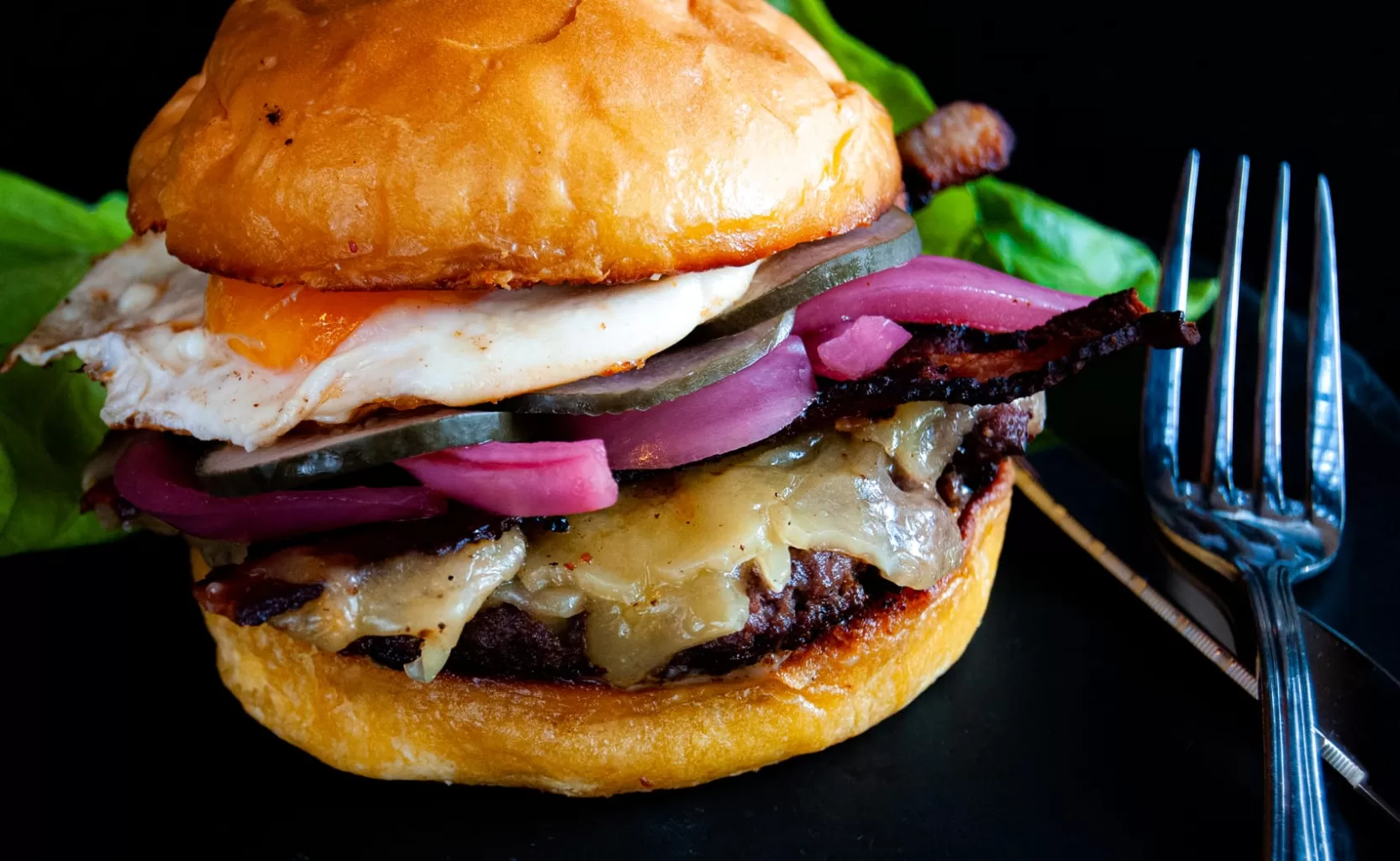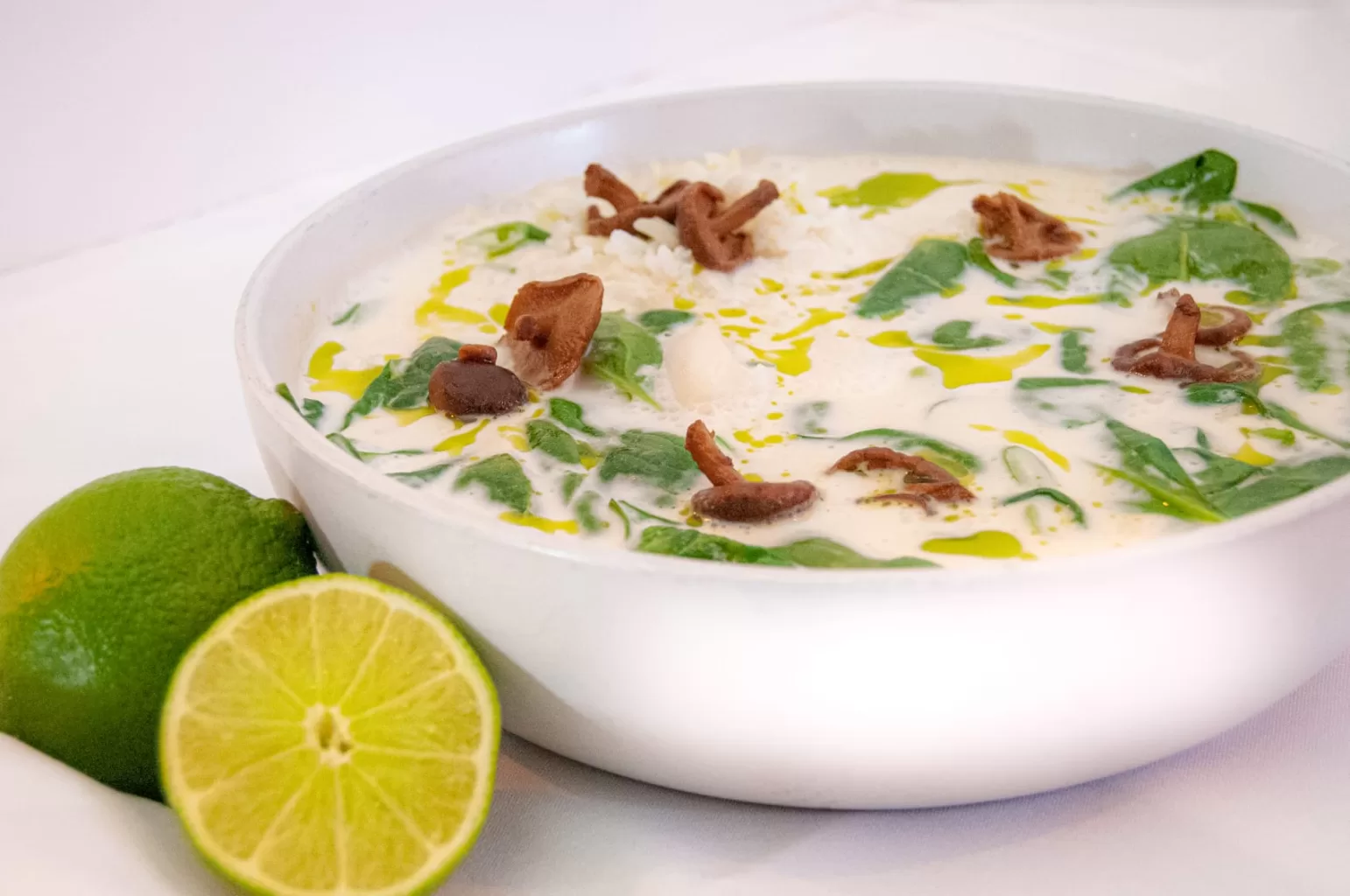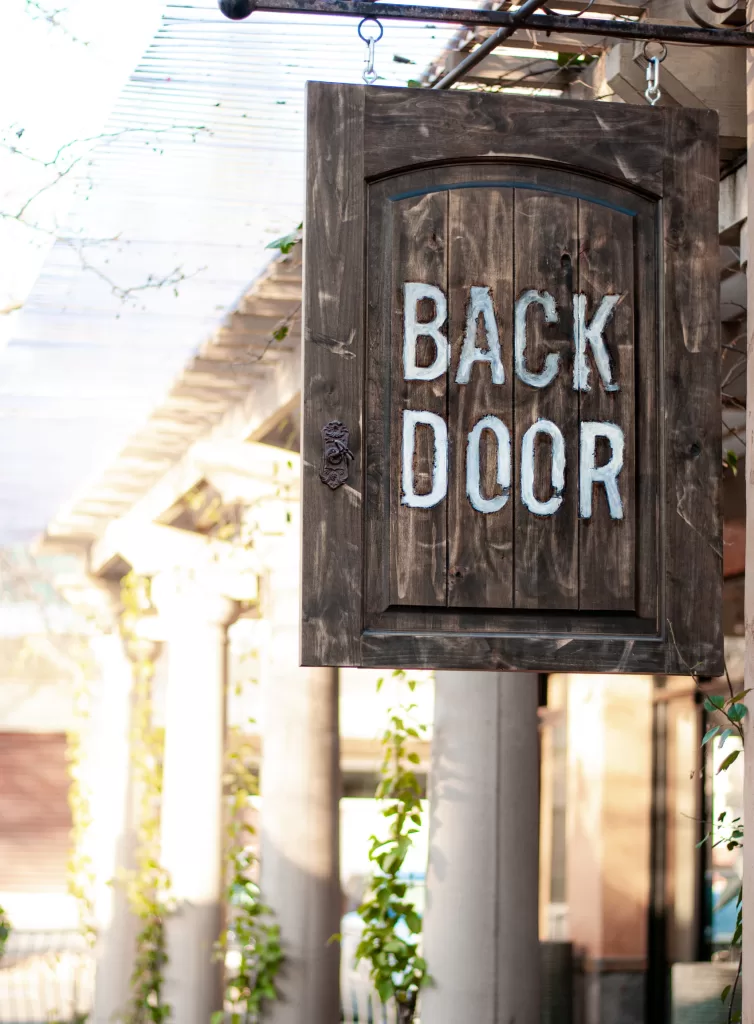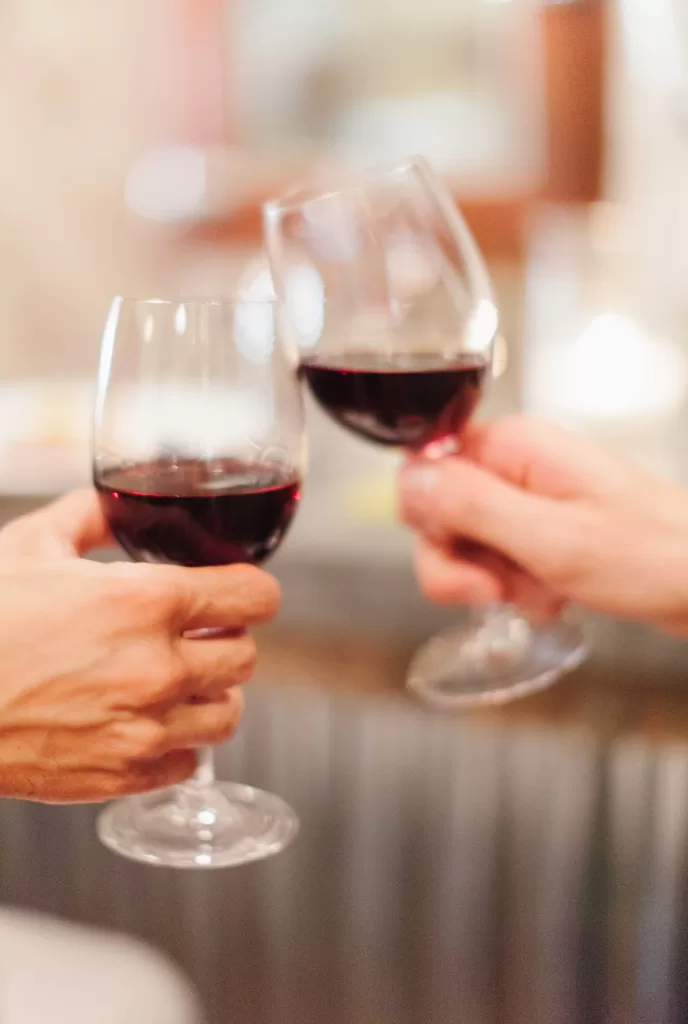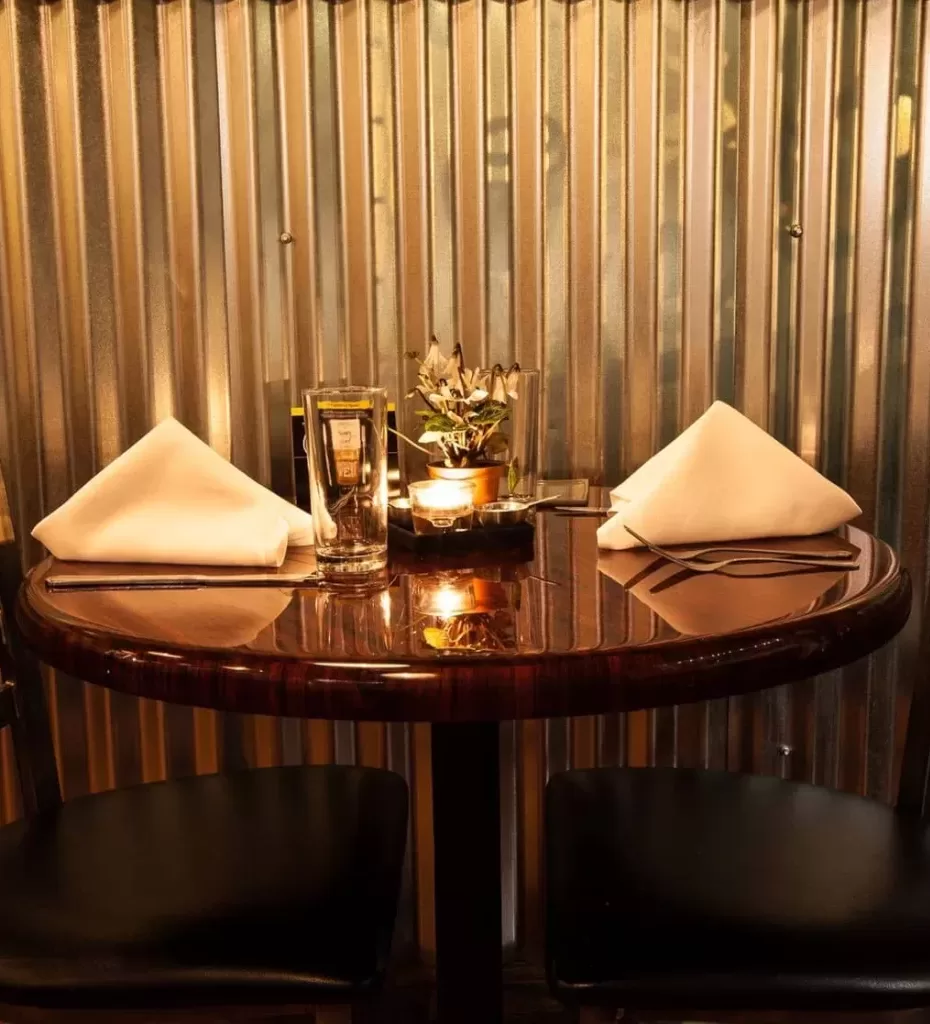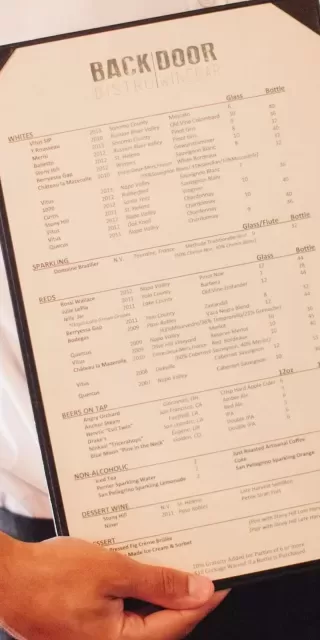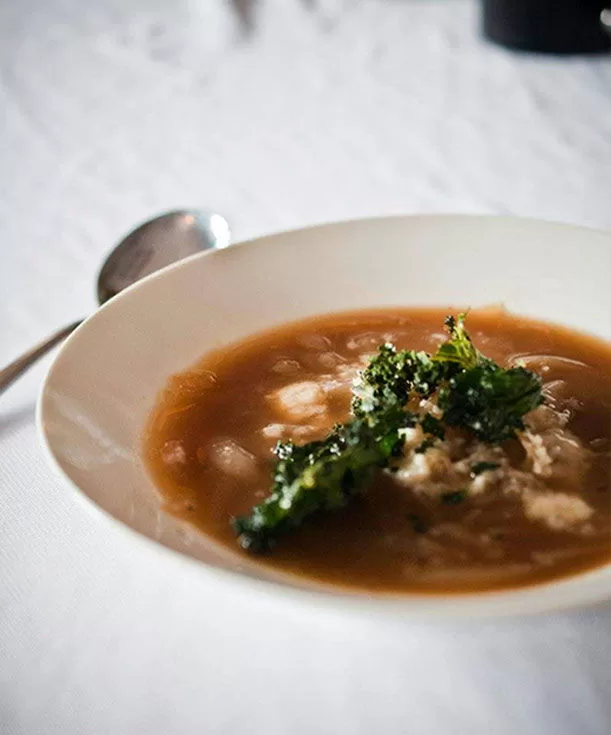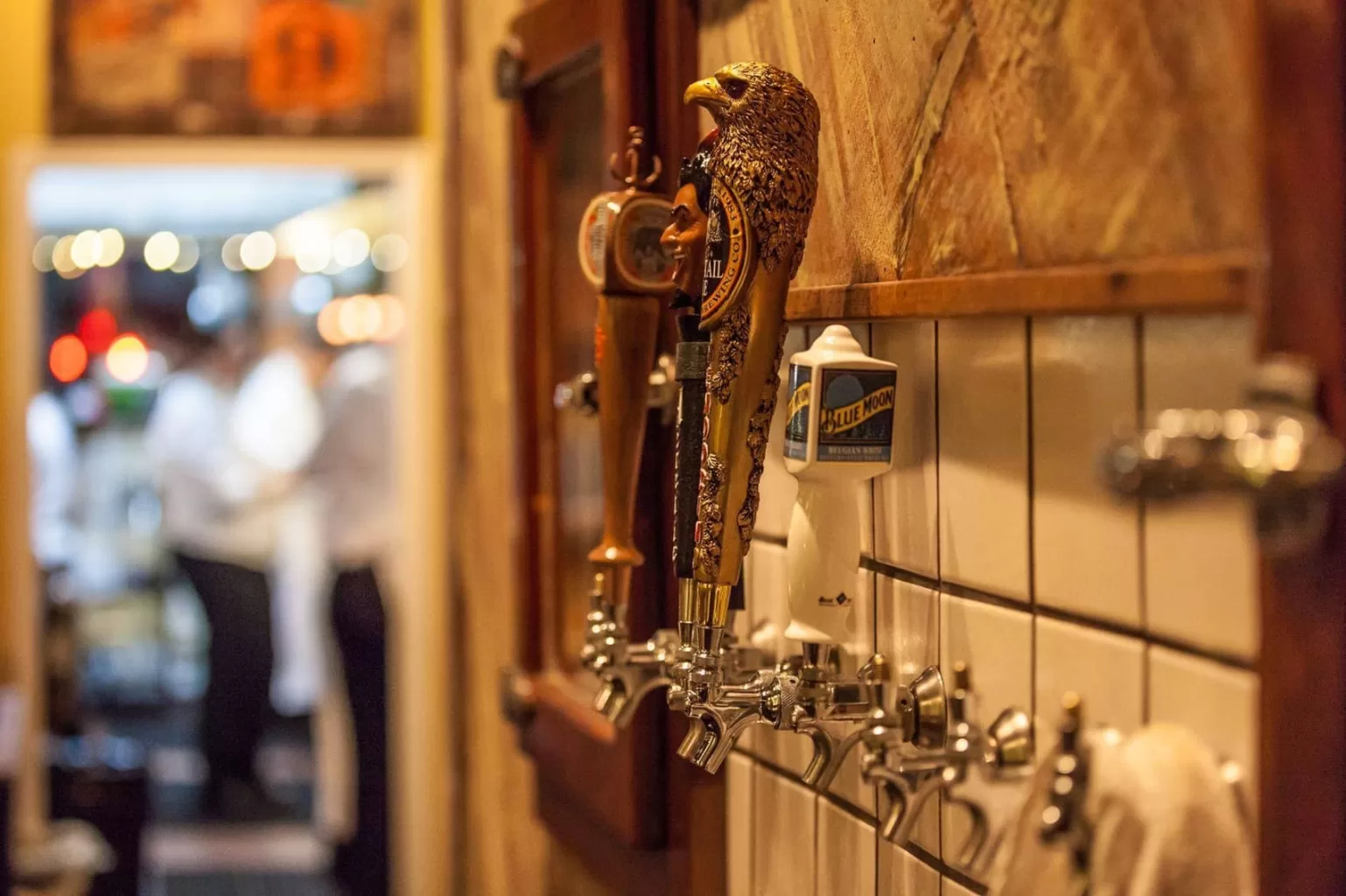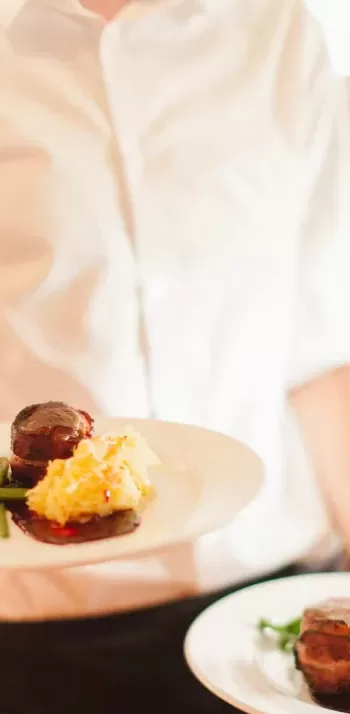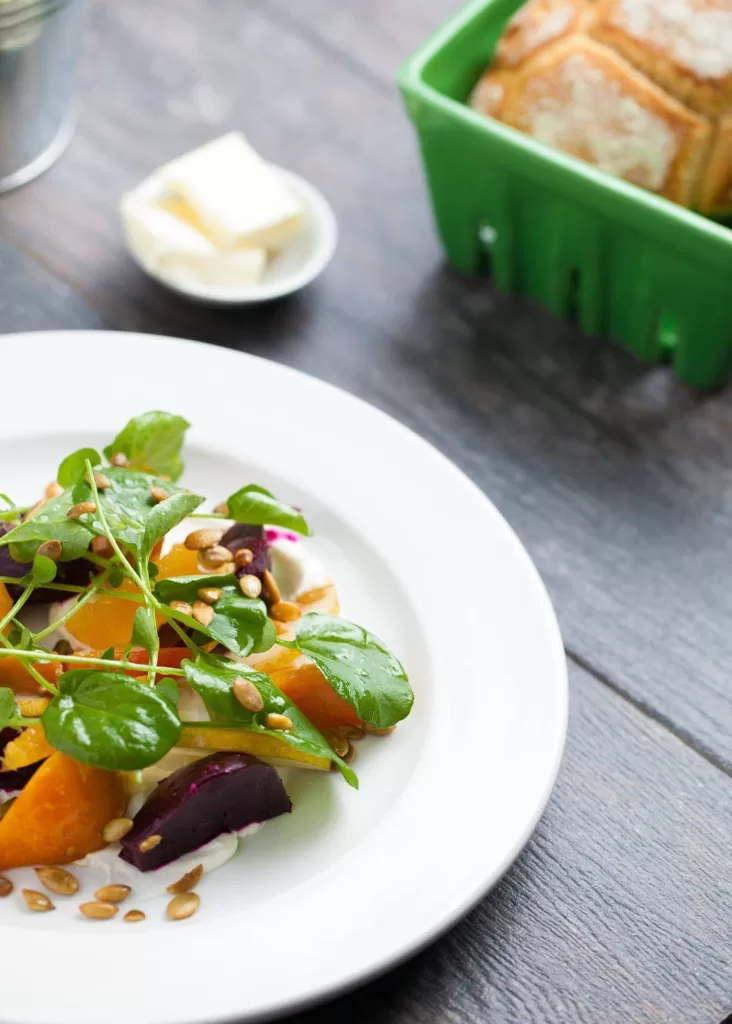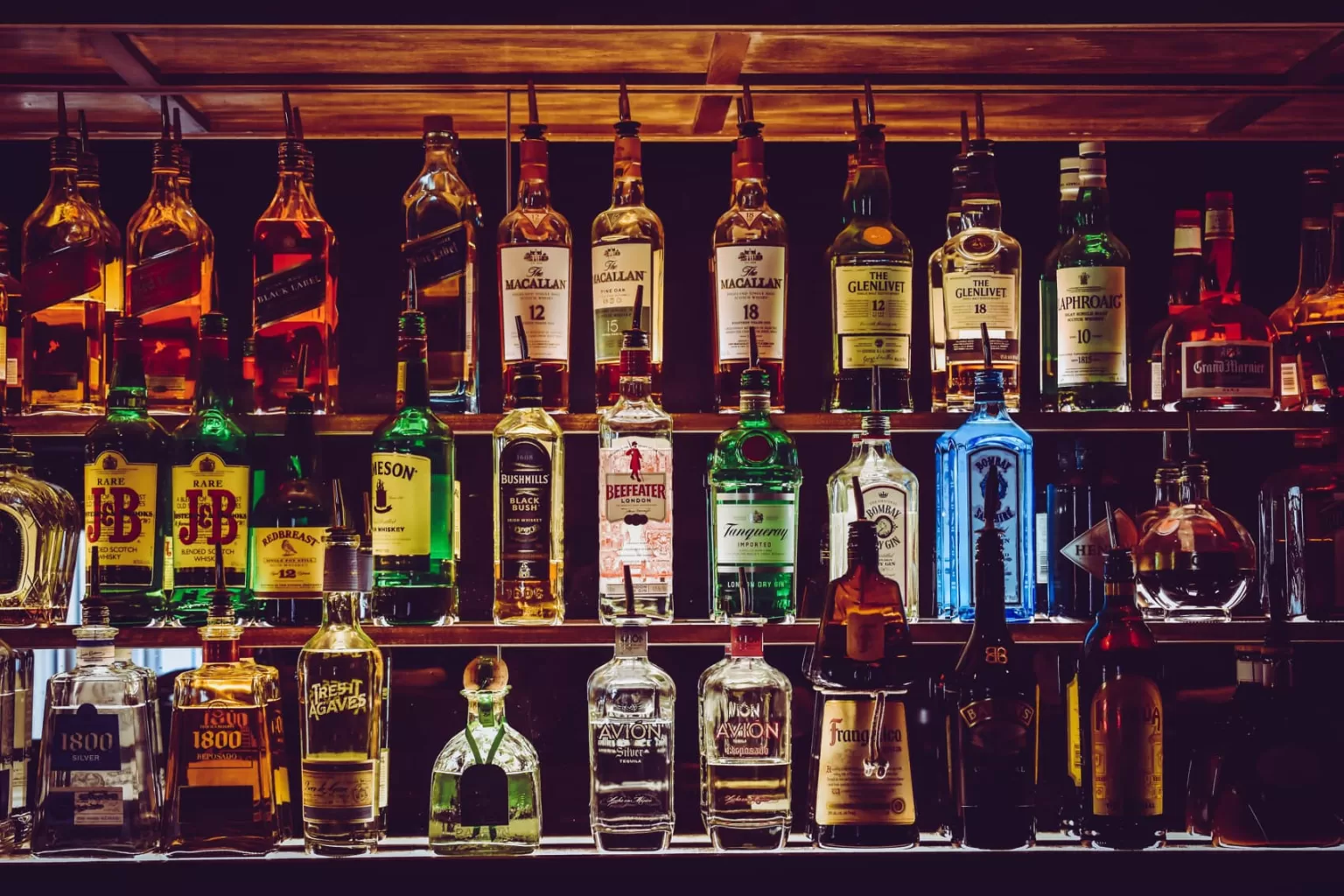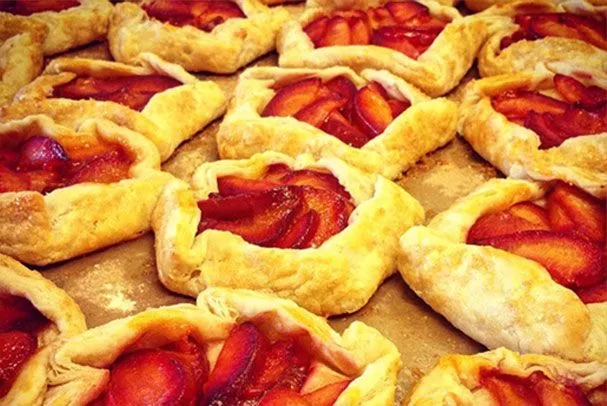 Lindsey Chelini
Vacaville native, Chef Lindsey Chelini, graduated from Vacaville High School and received her business degree from Humboldt State University. Raised in a culinary environment with a father who is an award winning vintner, it was a natural step for Chef Lindsey to explore the culinary arts.
After graduating from St. Helena's Napa Valley Cooking School, she received a position at Calistoga's prestigious Solbar at Solage Resort, a Michelin Star Restaurant, where she worked for three years. Dreaming of one day owning her own restaurant, she spent time catering for her father's wine business and per request.
After operating a "pop-up" restaurant for just under a year, Chef Lindsey coined the name BackDoor Bistro and she opened a brick and mortar location.